No app required. We have designed our website so it looks the same on your mobile phone, your laptop or your desktop screen. This makes our website accessible to all web users. This also means there is no need to download an app!
Between the start of August and the end of October 2019, we will be trialling the website and features to ensure all working correctly before or launch on 6th January 2020.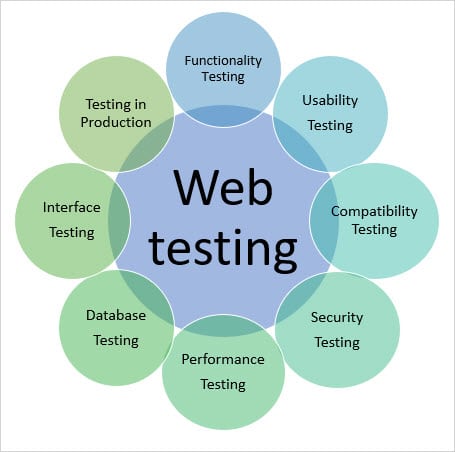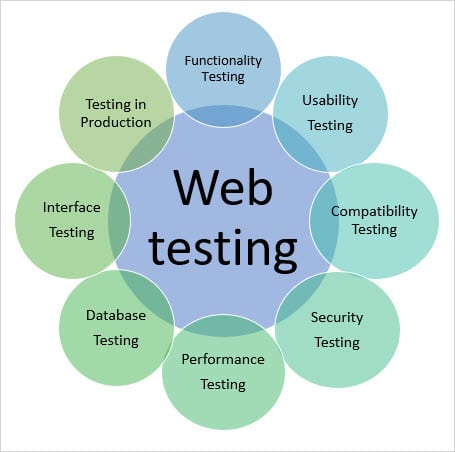 We will be inviting schools etc to take part in our testing. If you wish to volunteer please contact us – click here.
We have created a demo login for employers to see how easy it is to post a new job vacancy. Click here to go to My Account or click on My Account on the navigation menu above. Once logged in click on "Post a Job" to see how easy it is!